Learn how to reconnect a client business to Xero after is disconnection from Xero in the Advisory Portal.
Note that during the disconnection between Xero and the Advisory Portal of a client business, your client and yourself will not be receiving any insights or have the ability to ask Xero related questions. The client business is still connected to your Advisory Portal and thus you will be able to send messages and interact with the client.
Aider now has the ability to help you stay on top of your client's reconciliations. In order to access additional data from Xero and to send a reconciliation request , you'll need to reconnect your Xero account. Xero recently updated their data flows to Aider, so to use this new feature you will need to first disconnect your Xero account and then reconnect your Xero account again in Aider to access the updated data. It's a short and easy process:
Under 'My Clients', click 'Edit' on your chosen client
Click 'Disconnect Xero'
At the bottom of the client's details there will be an option to 'Reconnect Xero' – select YES. This will take you to Xero.
Reselect the company you disconnected and click 'Reconnect'
Once your client has been reconnected, please set bank accounts for Action Centre items to appear
To disconnect your Xero account for an existing Aider Advisory Portal customer:
Step 1:

Step 2: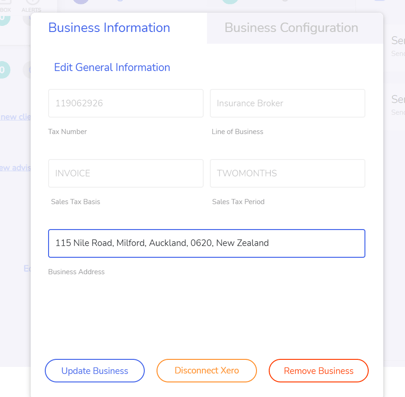 Step 3:

Step 4: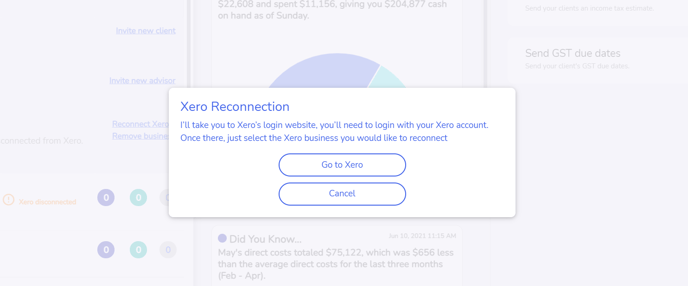 Step 5: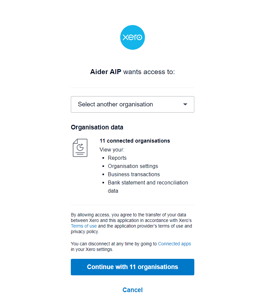 Step 6: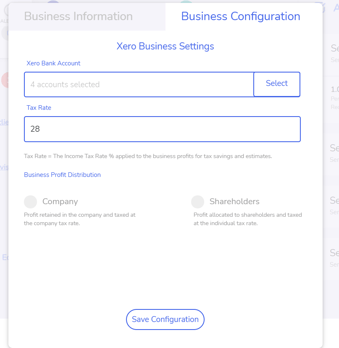 We are here to support our accountants and bookkeepers, please get in touch with our friendly customer success team at success@aider.ai.